StreetPrint
StreetPrint Pavement Texturing
Low Volume crosswalks, walkways and residential driveways
StreetPrint Pavement Texturing is a patented proprietary technology and application process that produces realistic brick, slate, stone and other design effects on an asphalt base.  StreetPrint combines the flexibility and strength of asphalt with leading-edge coating technologies.  This results in a cost-effective, durable surface with low maintenance requirements.  From unique heating equipment to specialized coatings, our components are designed to work together to provide a superior surfacing solution.
StreetPrint gives unlimited creative freedom for hardscape and streetscape projects and empowers architects and designers to accomplish more with less. The cost advantages over alternatives like brick or stone can be significant.
Key Benefits
StreetPrint Key Benefits
Decorative Appeal
A wide range of patterns and colors can be combined to create unique and eye-catching designs.
Lower Initial Cost
Efficient installation methods save labor costs.
Durability
The structurally sound asphalt base is without joints or seams, which prevents shifting, weed growth and damage from snowplows and sweepers.  StreetPrint last longs.
Maintenance Savings
The StreetPrint surface has low maintenance requirements and lower maintenance costs than other decorative surfaces.
Seamless Repairs
Reheating technology and coating systems enable easy repairs to "good as new" condition.
Extended Asphalt Life
StreetPrint coating systems prevent oxidation and fortify the asphalt base withc results in a better looking, longer lasting surface.
Colors and Patterns
StreetPrint Colors and Patterns
Standard StreetPrint Patterns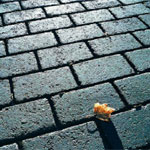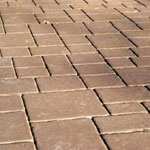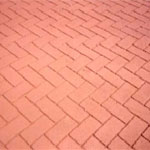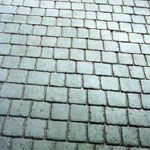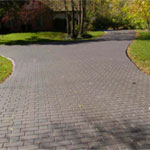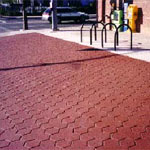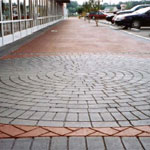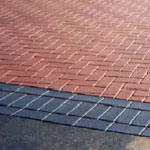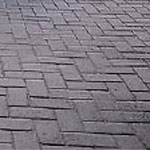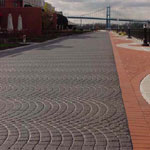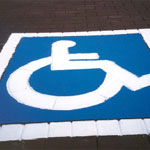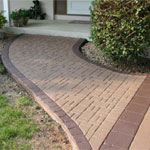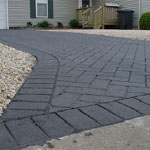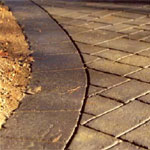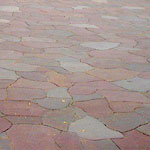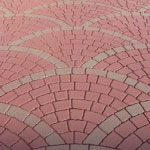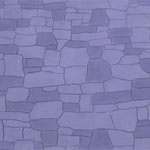 StreetPrint Standard Colors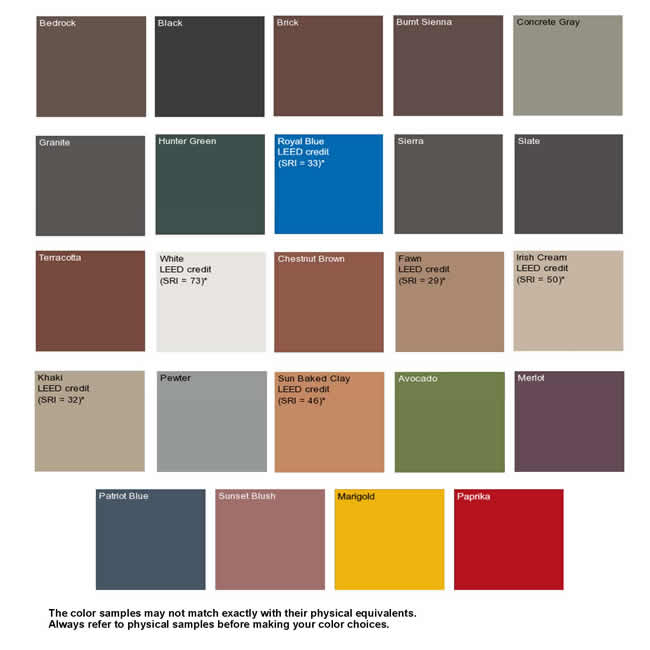 Documents